HELLO, WORLD!
WELCOME TO MY WEBSITE!

Pardon our dust!!


My name is Gaspar Abellio.

75 years young!

YOU ARE ONLY AS OLD AS YOU FEEL
NEWSFLASH!!!!







2020-01-16: I have finally moved the website to a new free host!!! Neocities!!! It was very sad. Geocities shut down and all of my journals went kaput!! :-( I have had made backups of some of my writing. There will be some gaps. I am sorry for those who followed my journals before!!! I will try to organize it as much soon as possible.

WEBSITE LINKS


glass.abelliotross [at] gmail.com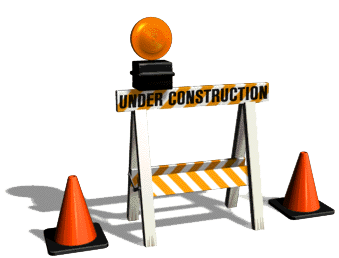 Stop Music